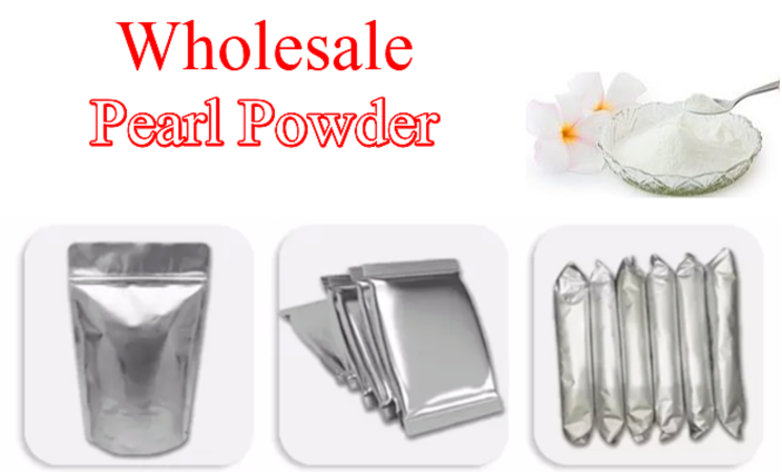 Wholesale Seawater Pearl Powder

All Natural - 100% Pure - Non Gmo - Cruelty Free - Sustainable



In today's ecomony, it's difficult to stay healthy and take care of your skin the way it needs to be cared for. Fortunately there are ways to save money. Purchasing items wholesale can allow you to buy exactly what you need to look good, feel good, and keep your skin and body healthy. Empress Of Pearl can do just that for you. We offer our premium, GMC Certified, ultra fine Pearl Powder wholesale in bulk sizes at incredibly low prices.

Choosing to buy bulk/wholesale allows you to cut down on the cost, time, and stress it takes to keep yourself looking fabulous and vibrantly health.

If you're a reseller, this could very well fit into your nitch. Weather you want to make money selling this healthy and beauty treasure on your own, start your own business, incorporate it into your already established business, or indulge yourself in the luxury of this precious jewel, you will find our Pearl Powder to be Fantabulous and inexpensive, especially for the primo quality.



So, you ask, what can I do with all that pearl powder?

The possibilities are endless. You can incorporate it into your cosmetics, which include but not limited to creams, lotions, shampoo, facial cleansers, facial masks, moisturizing creams, massage creams, lipsticks, facial powder, eye shadow, and other cosmetics. You can also drink your way to health and beauty by adding it in milk, Juice, smoothies, coffee, etc.

It's easier than you think to make money doing something you love.



Click Here
👇👇
Ways To Earn Money With Pearl Powder


Empress Of Pearl's Pearl Powder is ultra-fine, water soluable for easy absorption, and melts deliciously into your cosmetics or drinks, making this product a powerhouse that the entire public needs a to be aware of. In essence our Pearl Powder delivers the mineral and amino acid elements to the body in a form that the body absorbs without contraindications. Our Premium Powder not only miraculously heals the skin and body, but that we can offer at a price that works for everyone, including spa and health care professionals, juicy and smoothie bars, dentists, cosmetic and toothpaste manufacturers, who offer and sell to their clients and patients so that they can make a healthy profit.

You don't need a wholesale license in order to purchase our products at discounted prices, nor do you need to login to our website. Our wholesale customers benefit from low bulk prices when you order (3) 5 oz Seawater Pearl Powder or more, Plus Free Shipping to the US.

You can create a profitable business by purchasing our Primo, Superpower Pearl Powder for a low price, and then re-selling it just the way it came. Or, make your own soap, bath bombs, bath scrubs, toothpaste, face masks, hair treatments, then sell them to the public.



Ready to make a purchase? Choose your preference below



Please Read:
👇👇👇



The purchase buttons below are for Seawater Pearl Powder only.
If you prefer to purchase Freshwater Pearl Powder, you may order Here.
Before you make an International purchase, be sure to check the latest updates on the USPS Service Alert webpage to track how the COVID-19 pandemic and labor shortages are affecting deliveries to countries outside the U.S.
We Do Not Charge Tax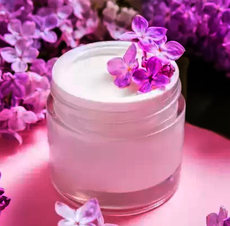 US


(12) 1 oz. Sarah's Pearl Cream - $195.00 + $16.95 S&H



International


(12) 1 oz. Sarah's Pearl Cream - $195.00 + $35.95 S&H
| | |
| --- | --- |
| USA | International |
FREE SHIPPING TO USA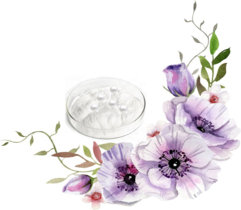 US


(3) 5 oz Seawater Pearl Powder - $175.00



International


(3) 5 oz. Seawater Pearl Powder - $175.00 + $33.95 S&H
| | |
| --- | --- |
| USA | International |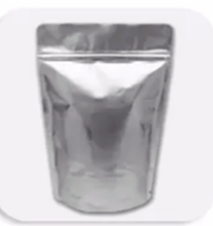 US


1 Keg (2.2lb) Seawater Pearl Powder - $295.00



International


1 Keg (2.2lb) Seawater Pearl Powder - $295.00 & $40.95 S&H
| | |
| --- | --- |
| USA | International |
If You Live Outside Of The US Please Read


The Postal Service's are temporarily suspending international mail acceptance for certain destinations due to impacts related to the COVID-19 pandemic and other unrelated service disruptions. Therefore we are only delivering up to 10Ks to Canada until restrictions have been lifted. If you live outside the US and would like to order up to 10 kgs, please email me at info@pearl-powder.net.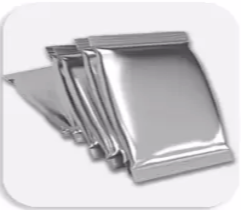 USA


(10) Kegs Seawater Pearl Powder - $2,500.00



United States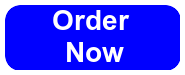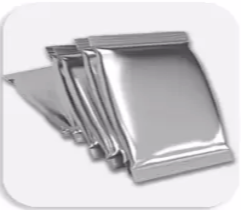 USA


(20) Kegs Seawater Pearl Powder - $4,600.00

United States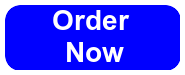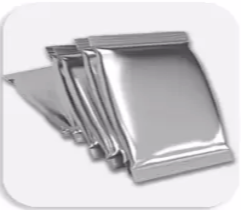 USA


(50) Kegs Seawater Pearl Powder - $11,200.00



United States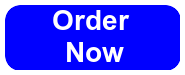 Return Policy

We have a "NO REFUND" policy on bulk/wholesale orders.
All Sales Are Final! Returns Are Not Accepted